As I learn more and more about Young Living Essential Oils I will blog about them and add a link on this page to put all the info in one spot. Hope this will help all of us!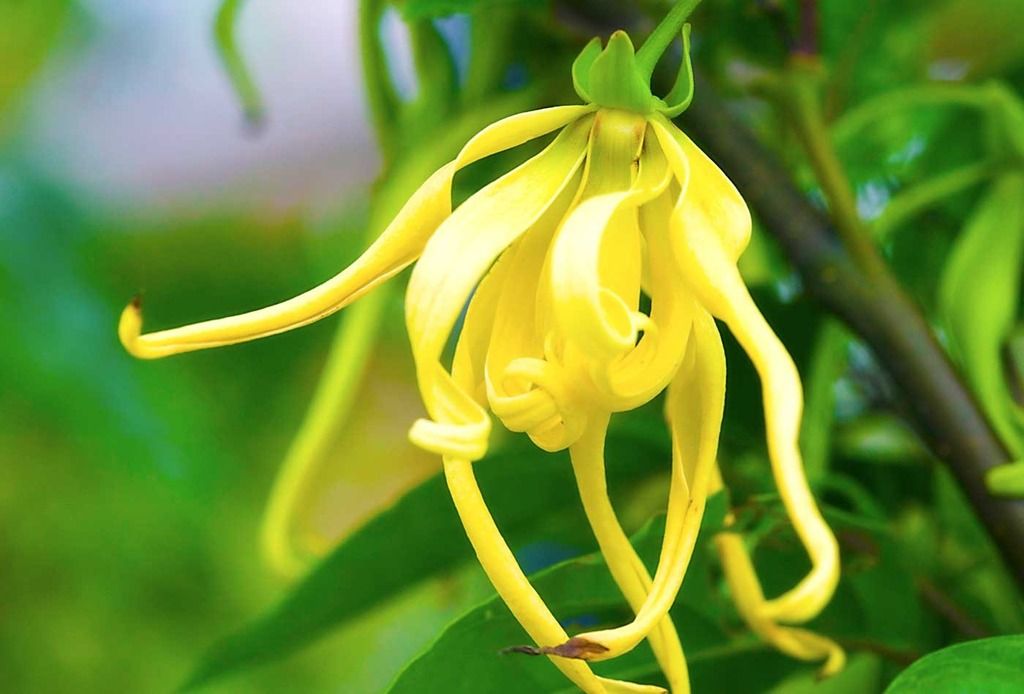 Image from aqua4balance.com.
Would you like to become a Young Living Distributor, with no obligation to sell anything, but to take advantage of the 24% discount plus get everything that is included in the
Premium Starter Kit
? The Premium kit is the one I recommend because of all the AWESOME oils that are included. To keep your Distributor status, you only need to purchase about $50 worth of products each YEAR!
Follow this
link
and click where it says, "
I was referred by a Young Living member, and I have his or her member number." Add
my Member # 2087411 where it asks for Sponsor ID and the same Number where it asks for Enroller ID. Also, if you don't want the Premium Starter Kit, just click the box that says "no kit" when signing up, then you can purchase any products with the 24% discount.
You will receive an email confirming your order and welcoming you to Young Living. You will also receive a Member Number which you use when making further orders. Also, soon your friends will start asking you about why you smell so good, or your house, or what it is you are rolling on your neck, and you can tell them about Young Living Essential Oils! Then they want their own Premium Starter Kit and you can use your Member Number to sign them up.
It can be a business like any other and you can enjoy your Young Living Essential Oils, help your friends and family and make money doing it! I would love to help you in any way I can!
Once there are a few more people enrolled with me, I'm going to start a new Facebook Page just for us! We can share all the wonderful things we are learning and be able to help one another! I love that!
Thieves Household Cleaner
More with Thieves Household Cleaner
Pain Relief with Essential Oils
Peace & Calming to the Rescue