Today my oldest is on his first Driver Training "driving" lesson. He has completed his "in class" classes and has six driving classes before he is finished.
Tomorrow is his 17th birthday! How did that happen? I remember him before he was born moving around inside of me. Now he's taller than me, eats like there is no tomorrow and lights up a room with his smile.
He's writing a book. Has a great work ethic, always going above and beyond what is asked of him. He loves Jesus with all of his heart. His siblings adore him...for the most part. The littles go to him for comfort...sometimes, even when I'm there. He never asks for anything, except "What's for supper?" and he is very handsome!
What do we do for a 17th birthday for this wonderful boy? No...really! What do we do? I haven't a clue! He's cool with "whatever" but I want it to be special! I don't even know what to get him for a gift. He doesn't want anything really. "A t-shirt," he says. What a guy!
Don't tell him but the hubby and I were talking this morning and we are going to take the kids to either
The Royal Tyrrell Museum
or
Jurassic Forest
. I'm leaning towards the museum because with the size of my family it will cost half the price. Plus, our youngest is three. He loves Dinosaurs but his imagination and temperament is such that I am unsure as to how he would react to moving dinos! He will either love it or totally freak out! My money is on the freak out.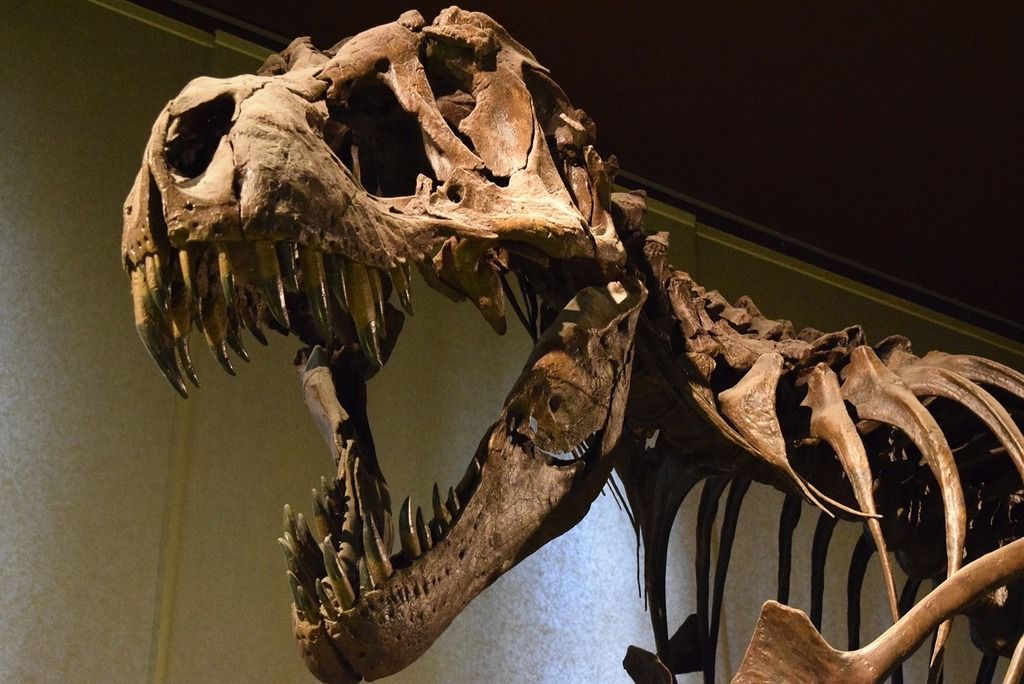 He wants Chicken Korma for supper on his birthday but we will be out too late. I guess I'll make it for supper tonight...maybe. It might give away the surprise of the trip. I'll figure something out.
And cake! I need to make a cake! Chocolate! And ice cream and candles because even though he's 17 who doesn't like birthday treats!